~KONAMON~

This page is for customers from overseas.

Thank you to stop by SHOW UP page.
It's not possible to ship any flammable products to overseas but it's possible to ship powder ones.
Powder means "KONAMON" in West Japan, especially in Osaka:)
Why don't you take a choice KONAMON you like and please order it.
*Payment Method: Paypal only

Purchase Form from here
Please contact us about International Postage Fee.

Press here from Korea.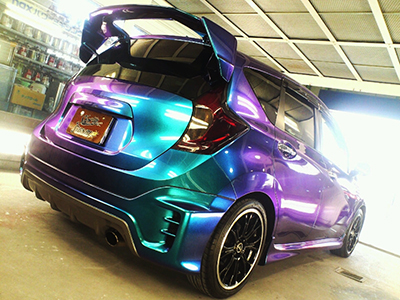 Nissan NOTE painted by KRONOS Green Purple.
Metalflake

FBS Custom Tape

SHOW UP/Signal Stickers

Katana Solder Kit

Need a converter for the soldering iron to a voltage of 100.

Coating Supplies Templates